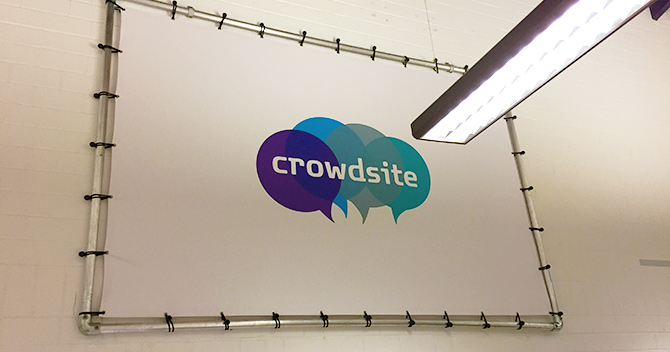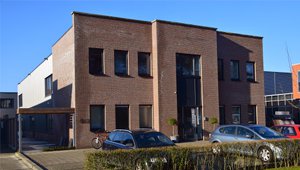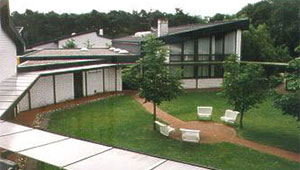 Crowdsite started as a spin-off of a software development company in 2009 and was founded by Roel Masselink (age 23). We started in the Netherlands with the website ontwerpen-voor-geld.nl; it was an instant hit and quickly it became the largest design website in the Netherlands. A dream was born, quickly we realised that the future of the site should be across borders.

In 2011 we started our first international adventure with logo-design.de. A lot of work was needed to be done to create multilingual website with a local experience in mind. After two years of testing and developing the website was ready to expand world wide.
In 2013 we decided to create one international brand for our business. The name crowdsite was perfect for the job. So we rebranded logo-design.de into crowdsite.de and launched the Englisch website crowdsite.com.
Our mission
Our dedicated team of professionals are working hard to bring you the best user experience possible. This is what we love and we will make sure it gets a little better every day!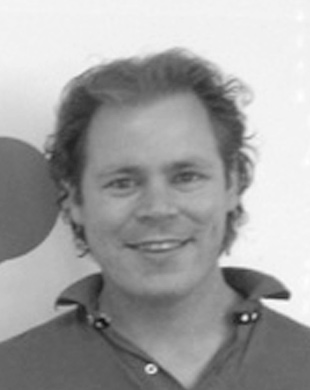 Roel Masselink
CEO / Founder

Are you designer? Join the movement!
Read more