How it works
design contest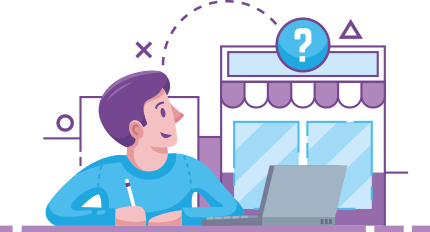 1. Create your brainstorm briefing
Brief our creatives; Describe your idea, your target market and determine the prize money!
2. Launch your contest
Created an outstanding briefing? Great, than it's time to launch your contest into crowdsourcing space! We will publish your contest and make it visible to all our 90,237 creatives.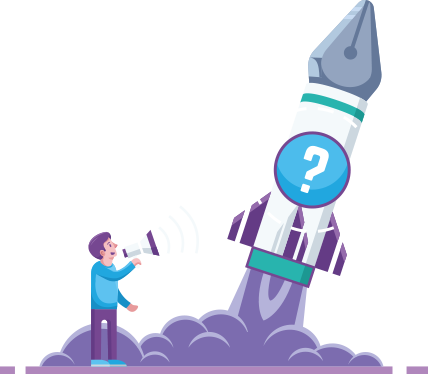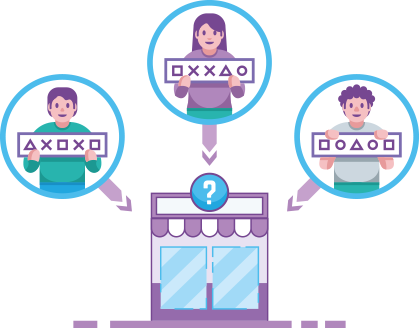 3. Receive a great number of ideas
Receive professional ideas that suits your company.
4. Give feedback
Communication is key to a great concept, quickly eliminate the ideas that does not fit and communicate directly with the creatives that do. Easy as that..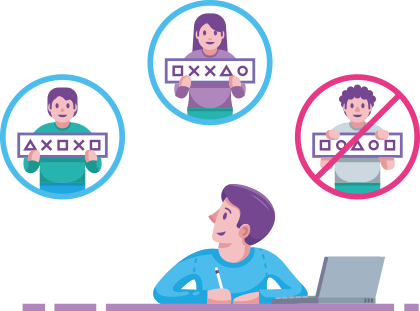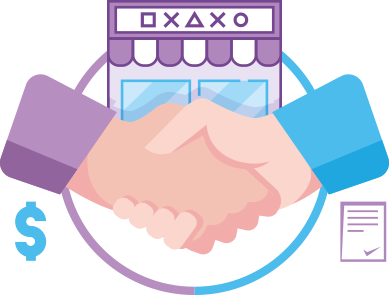 5. Choose the Winning Design!
After 7 days determine the winner and receive all needed files. The designer gets the prize money and you'll have a stunning design!
Start a Brainstorm Contest for just
Benefit from multiple ideas, low prices and thousands of creatives
Start contest
Get free advice

15465 satisfied customers

"What a great concept! Within hours I got a giftcard that fits my company perfect. I'll tell others and definitely use Crowdsite in the future."

"605 entries! Fantastic! A big thank you to all the designers that entered, we are literally speechless. With so many hi-quality designs submitted throughout our competition, it wasn't easy to choose just three!"
Read more
Start a poll
Let friends or colleagues give their thoughts about the designs in your contest. Start a poll, select up to 10 designs and you'll get a unique link where your friends can cast a private vote.
Realtime chat
It's all about communication, that's the way to professional design, custom made for you.
Reliable ratings
All ratings are based on real projects,
so every rating is reliable.
Presented @TNW conference
Partnering with Duolingo
Google Launchpad Participant
Are you designer? Join the movement!
Read more