Test your English skills and get an official Duolingo certificate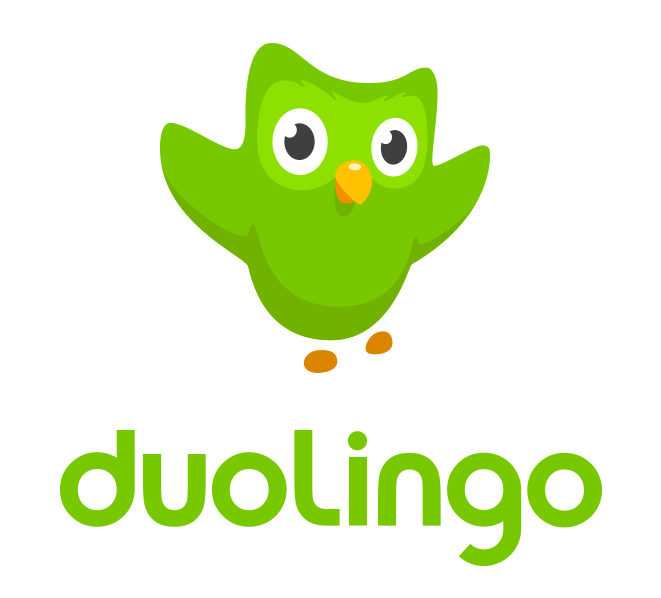 In cooperation with Duolingo
Duolingo is the free science-based language education platform selected by Apple as iPhone App of the Year 2013, by Google as Best of the Best for Android 2013, and by TechCrunch as Best Education Startup.
With over 50 million users, Duolingo is now the most popular way to learn languages online.
Enrich your Crowdsite profile
The Duolingo Test Center app enables people worldwide to certify their language skills reliably, conveniently, and for a fraction of the market price.
The test takes only 20 minutes. Take it now to display the certificate on your Crowdsite profile. It's a great way to get trusted and differentiate you from others!
Luis von Ahn

CEO & Co-founder Duolingo

Everyone should be able to certify their skills without breaking the bank. Partnering with Crowdsite will help us deliver a more convenient and affordable way for people to certify their language proficiency around the world.

Monitored by real people
Duolingo ensures honest results at a distance through technology. A remote human proctor monitors the device camera, microphone and screen to verify each test taker's identity and ensure that nobody receives outside help.
Increase your Applicant Pool
The Duolingo Test Center eliminates the need to schedule examination sessions ahead of time or commute to testing locations, and it significantly reduces the cost of certification. Results can be obtained in 48 hours, while other exams take about 8 weeks on average.
Get Accurate Results
Developed by the creators behind today's most popular online language education platform, the Duolingo Test Center's English Exam generates scores highly correlated with the TOEFL, a standardized English proficiency test.
Are you designer? Join the movement!
Read more