In need of a stunning website design?
Start a design contest among 63653 designers!
Watch in 45 seconds how this concept works!
100% Quality Guarantee
1
Launch contest
Write your design brief, describe your wishes and our designers will compete in your design contest.
2
Receive designs
Receive professional and custom designs that suits your company.
3
Choose the Winner
Receive all needed files and rights. We'll payout the designer worldwide!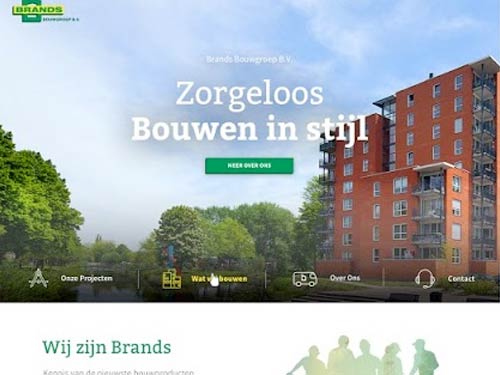 Website for Brands
Designed by
Rammeloo Design
88
Entries
£1,250
Prize money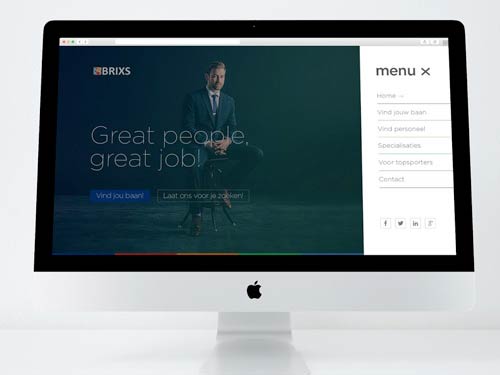 Website contest for Brixs
88
Entries
£600
Prize money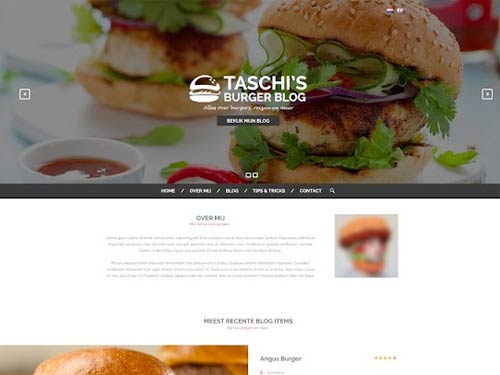 Website contest for Burgerblog
Designed by
25
Entries
£400
Prize money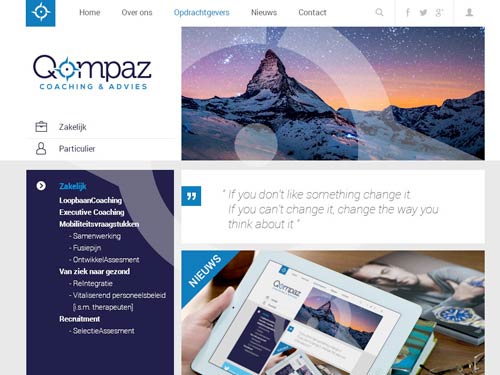 Website design contest for Qompaz
18
Entries
£450
Prize money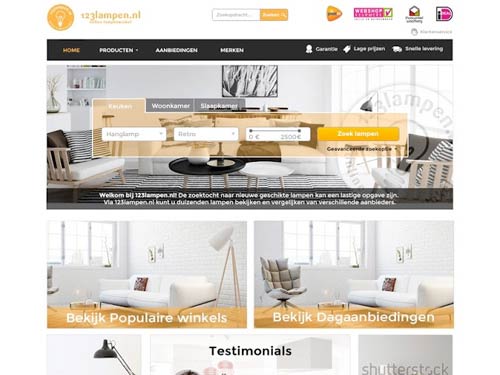 Website design contest for 123lampen
Designed by
ArconGraphics
34
Entries
£600
Prize money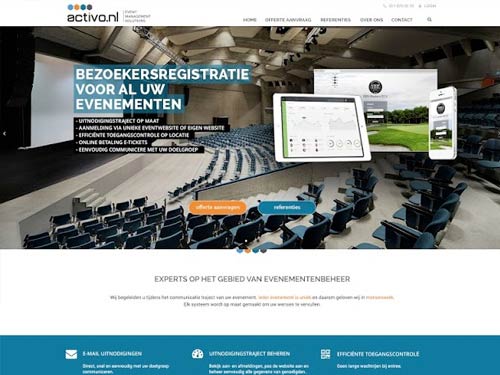 Website for Activo
Designed by
Remmelt Brink
14
Entries
£400
Prize money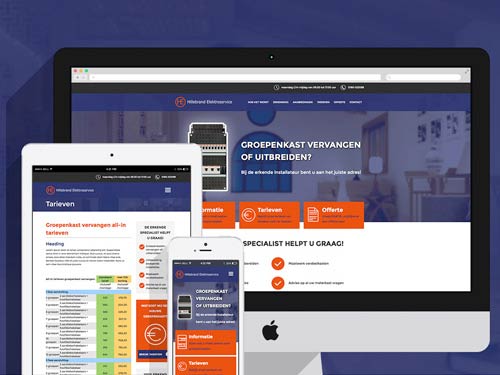 Business website for Hillebrands
Designed by
Siedes Medemblik
14
Entries
£600
Prize money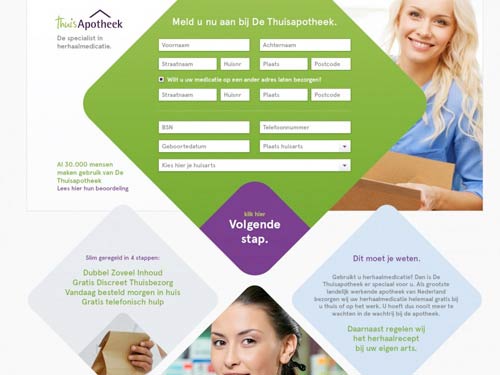 Website contest for Thuisapotheek
45
Entries
£400
Prize money
Discover Crowdsite
Live chat with designers
It's all about communication, that's the way to professional design, custom made for you.
Talented designers
A active group of 63,653 talented designers,
from all over the World.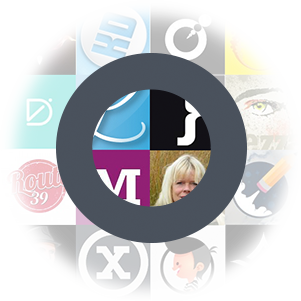 A great support desk!
We are always willing to help you, give advice and find the best design.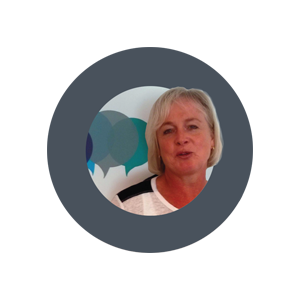 Browse our latest website design contests
I love the following website: http://www.qedgroup.cz/en/ The company is called Equarra. I want a site as close as possible to it. The style should be modern and highly sought after. We want a d ..
18
Entries
$1,148
Prize money
update We like to give you a few examples of the style we are looking for. http://www.impossible-bureau.com/work/compass-hunt http://www.spaceneedle.com/home/ http://grainandmortar.com ..
35
Entries
€1,148
Prize money
Request for a design for the homepage of the website and 1 klickthru page (2 pages in total). Briefing is attached.
41
Entries
€600
Prize money
Customers Rate us 9.4 out of 10 on Average
Based on 376 feedbacks
"What a great concept! Within hours I got a giftcard that fits my company perfect. I'll tell others and definitely use Crowdsite in the future."

Mirel Haze
Wellness Center Mirelness
"605 entries! Fantastic! A big thank you to all the designers that entered, we are literally speechless. With so many hi-quality designs submitted throughout our competition, it wasn't easy to choose just three!"

Mandy Rijnders
Unicef
100% Quality Guarantee
Get a great design or your money back.
Frequently asked questions
How much does it cost?
We got a solution for every budget; if you like to receive more logo designs from different designers you could be start a design contest. If you just looking for a designer to work one-on-one in a private project you can create a shout.
When will the contest be displayed on the website?
The logo design contest will appear on the website once we have processed your payment. In the case of bank transfers this can take a couple of days. If you have paid with credit card or other instant payment method, we can process your payment immediately.
What about copyrights?
Every designer on the websites has agreed to give you all copyrights possible whenever he, she wins the contest. You have the full right to use the logo design for any purpose.
What payment methods do you provide?
There are several ways you can pay for your online logo design contest on Crowdsite depending on the country you are in. We accept the following payment methods: PayPal, Creditcard, V Pay, bank transfer, Sofort, Mister Cash and iDEAL. Some methods are region specific and might not be available for you. For PayPal and Credit Card transactions we charge 3% transaction costs, for bank transfers we do not charge transaction costs.
Are you designer? Join the movement!
Read more